Chairman, NextGen Benefits Network
Chairman, Employer Health Care Council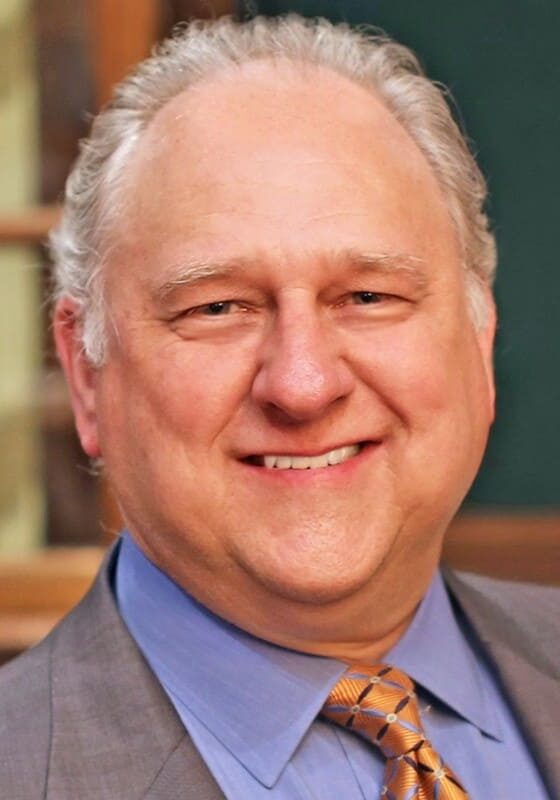 A controversial visionary, bestselling author, and in-demand keynote speaker, Nelson Griswold is Chairman of the NextGen Benefits Network, a national alliance of independent health care advisory & consulting firms. 
NextGen Benefits Network members are revolutionizing employee benefits and health care delivery by helping executives both improve the quality of care and make health care a controllable cost by moving to a "first-party payer" model with health care providers and managing their company's health care supply chain. Their success and strategies have been featured in prominent business publications including Chief Executive, Employee Benefit News, and CFO.
An authority and popular speaker on private-sector health care reform, Nelson has addressed audiences in 46 states and the District of Columbia and has keynoted numerous conferences.
The author of DO or DIE, a trade bestseller for leaders of employee benefits firms, he is lead author of three #1 bestsellers on health care reform:
BREAKING THROUGH THE STATUS QUO: How Innovative Companies Are Changing the Benefits Game to Help Their Employees and Boost Their Bottom Line

NEXTGENERATION HEALTHCARE: Proven Secrets of Managing the Healthcare Value Chain to Improve Outcomes and Reduce Costs

,

and

 

LIFE & DEATH DECISIONS IN THE C-SUITE: How the U.S. Insurance System Puts Your Employees' Lives and Health at Serious Risk…and How You Can Fix It

.
Nelson has been honored as a Health Value Awards Finalist at the World Health Care Congress and was presented the prestigious Industry Leadership Award by the Voluntary Benefits Association. He is a featured columnist for Employee Benefit News magazine and writes for other publications, including BenefitsPRO and Entrepreneur. 
The Chairman of ASCEND, the national conference for progressive health care advisers and health plan innovation, Nelson also chairs the Benefits Adviser Leadership Track for the World Health Care Congress in Washington, D.C. A Past President of the Workplace Benefits Association, he serves as President of the Voluntary Benefits Association and on the Advisory Boards of the Validation Institute and Ameriflex.
Before his career in benefits and health care, Nelson had a distinguished career as a nationally recognized public policy expert. He served as president of two public policy think tanks promoting a free-market and limited-government agenda, testified before legislative committees, received gubernatorial appointments to several influential commissions, and frequently appeared on national network TV news programs. Nelson has also worked in radio as the host of a morning drive talk show and a popular jazz music program. 
A graduate of the University of Tennessee, he and his wife, Elizabeth, live in Nashville and have two grown children and a beautiful baby granddaughter.