ELEVATE your BENEFITS CAREER
This is your opportunity to change your life
and achieve higher levels of effectiveness, impact, and inspiration.
Discover Your Power
Learn how to shatter your past performance levels.
Accelerate Your Growth
Make exceptional progress with NextGen Benefits' Executive Mentorship
Maximize Your Capabilities
Take your mindset, productivity, leadership skills, and results to a completely new level.
Health Care's Big Lie
Download the report that has Executives across the U.S. crying foul on Status Quo Health Care Plans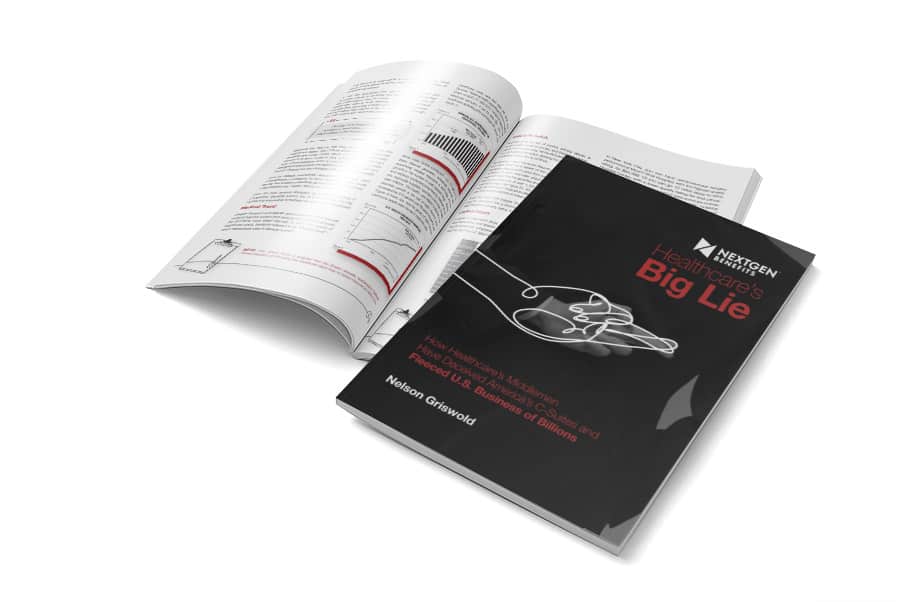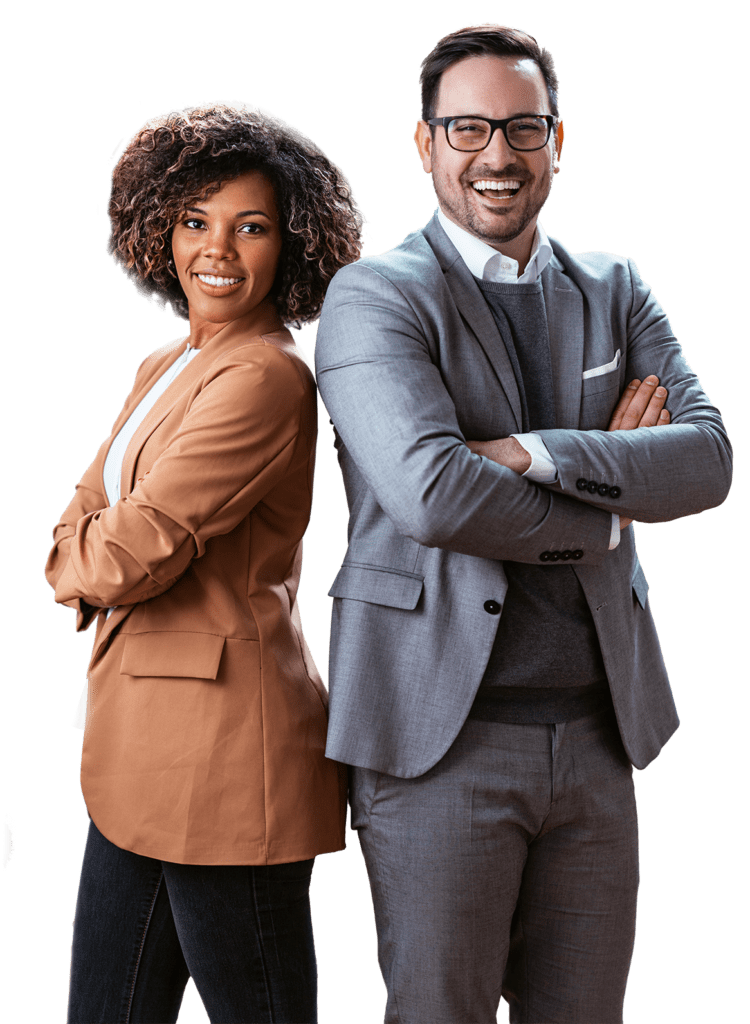 LEVEL UP with NEXTGEN
By engaging the Executive Mentorship, you will discover: ​
Don't Let Your Career Stall
It's not a question of if, but when... Career advancement slows for even the most capable people. But there is good news!  You can work one-on-one with our Nextgen Expert, Nelson Griswold, to clearly define your vision, strategize on making an actionable plan, and build a network to make your dreams become a reality.
Meet Your Mentor
Nelson Griswold, Founder & President of NextGen Benefits, has personally mentored and coached the leaders of some of the nation's premier independent benefits firms and top companies including Aflac, Aon, Humana, Washington National, HUB, and Zywave. After working with Nelson, many of his clients have won top growth awards & industry recognition.
Three of Nelson's clients have been honored as "Benefit Adviser of the Year" by Employee Benefit Adviser (EBA) magazine, two were honored as "Broker of the Year Finalists" by BenefitsPRO magazine, and numerous clients have been named by EBA as "Rising Stars in Advising" and "Top Women in Benefits Advising." Scores of his clients have spoken at benefits and health care events.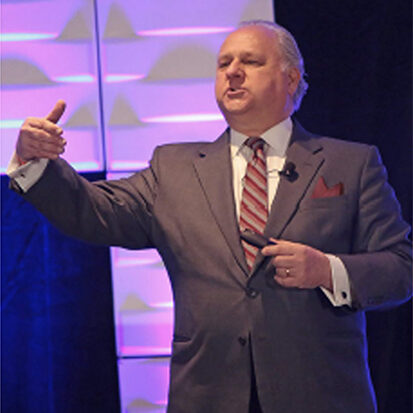 Nelson Griswold
President, NextGen Benefits
Nelson's clients have one thing in common ... they already are successful but desire to become more effective with NextGen Benefits and more impactful and inspirational to those they lead. As one of his mentoring clients, you work with Nelson personally to become more effective based on your level of NextGen expertise, your desired outcomes and priorities... and your vision.
Your mentoring program is customized and tailored to your real­world needs. Nelson brings expertise in NextGen Benefits, over 30 years of best and "next" practices, plus the tools you need to achieve the superior results you desire, faster and easier.
TWO OPTIONS to enroll with NEXTGEN'S EXECUTIVE MENTORSHIP
Elite Mentorship Program

6 Month Engagement includes:

2 Peer Group Retreats [Groups Limited to 14 People]
6 One-on-One Calls with Nelson
12 Bi-Monthly Live Coaching and Q&A Zoom Meetings
Voxer Communication between Calls & Meetings
Peer Group Forum

Exclusive One-On-One Mentorship Program

6 Month Engagement includes:

One Day, In-Person Mentoring Session at Nelson's Office

LeadershipStrategic Planning Session to Develop

Your Vision
Strategy
Objectives
Action Plan

Personalized Coaching Intensive

One Day, In-Person Mentoring Session at Your Office
12 Bi-Monthly 60-Minute Video-Call Mentoring Sessions
Key Introductions by Nelson for Business & Influence 
Voxer Communication between Calls & Meetings
Meet the REVOLUTIONARIES who have already been INSPIRED BY WORKING WITH NELSON