 The NextGen Benefits Mastery Track Experience Provides:
Master NextGen Benefits quickly

Speak the language of the C-Suite with confidence

Conduct strategic, financial conversations in the C-Suite

Deliver high-quality health care & lower costs sooner

Start winning bigger groups from bigger brokers faster
Mastery Track combines the foundational Basic Training of our NextGen Benefits Boot Camp with 12 months of peer-to-peer mentorship and collaboration in an Implementation Roundtable. Your Roundtable experience reinforces your Basic Training, and your Roundtable peers provide insights, encouragement, and accountability to help you successfully implement NextGen Benefits.
Master NextGen Benefits faster & easier and save with the combined power of Boot Camp Basic Training + Implementation Roundtable in the NextGen Benefits Mastery Track.
The Power of Collaboration.
Success in any meaningful endeavor requires both knowledge and implementation. Successful implementation consistent effort to implement.
Boot Camp Basic Training delivers the knowledge - the TOOLSET I SKILLSET I MINDSET - required to launch you on your journey toward NextGen mastery.
Collaboration with your Implementation Roundtable peers empowers you to implement NextGen Benefits at an accelerated and higher level, while avoiding critical mistakes.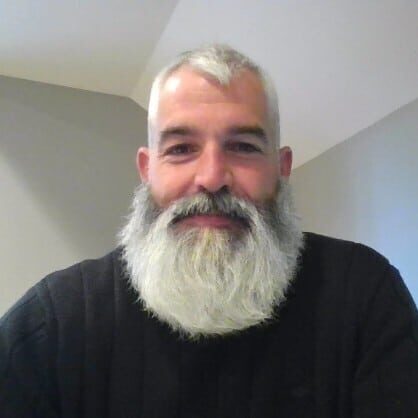 "I left NextGen Benefits Boot Camp
prepared and confident. I've always
wanted to swim upstream. Now, I am.
I'm having meaningful conversations
with CEOs at a 680-life company in
Nashville, a 1,000-person group in Washington, D.C., and a 250-life group in New Hampshire."
MICHAEL RAMON
Ramon Financial Services
South Deerfield, MA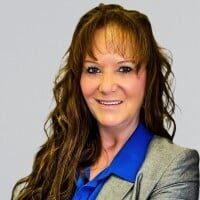 "I will walk out of here easily making a million dollars! It's that powerful with
the strategies we can implement."
TAMMERA HOLLERICH
IBT Consulting, Ft. Worth, TX
Top Women in Benefit Advising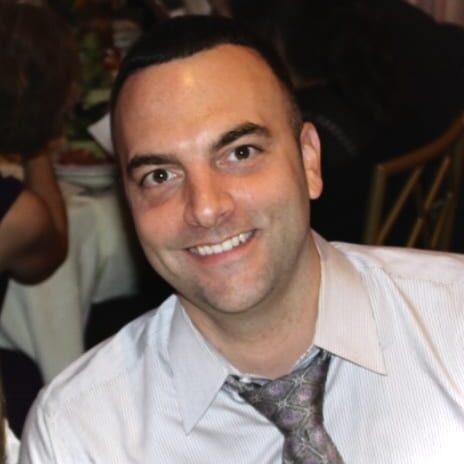 "I can honestly say those three days
were the most impactful training I've
had since I got into this business 19
years ago."
MARK GRISANTI
Opus Advisory, New York, NY
Rising Star in Advising
No-Frills 3-Day Intensive Workshop to Quickly Get Your Agency or Practice into NextGen Shape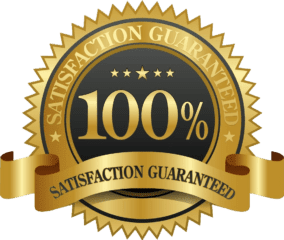 100% MONEY-BACK GUARANTEE
By the end of Day 1 of Boot Camp Basic Training, if you do not feel you've already received value at least equal to the cost of Mastery Track, we will refund your entire investment to date plus give you a $500 AmEx card to offset your travel expenses. You literally have zero risk attending Boot Camp Basic Training.
The foundation of the Mastery Track is the hands-on basic training that our NextGen Benefits Boot Camp has provided advisers for over two years.
Your Mastery Track Starts Here
Here's the game plan & what to expect:
GRADUATE from TRANSACTIONAL BROKER
to CONSULTATIVE ADVISER IN JUST 3 DAYS
AFTER MASTERY TRACK YOU WILL BE ABLE TO… Have consultative discussions and use questions to identify prospects pain points, needs & wants Easily explain to prospects how self-funding works & how it's no more risky than a fully insured plan Use the language of the C-Suite to have strategic, financial conversations with the CEO & CFO about their health care spend Implement a NextGen Benefits
3 Days with the Industry's Preeminent Leaders
Strategies & Solutions to become a NextGen Benefits Adviser.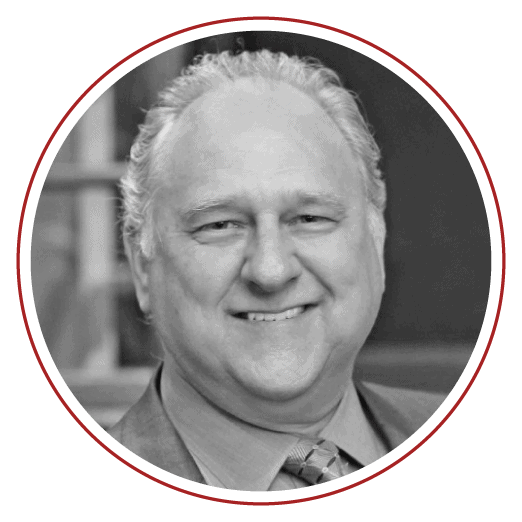 NextGen Benefits Network
Lead Instructor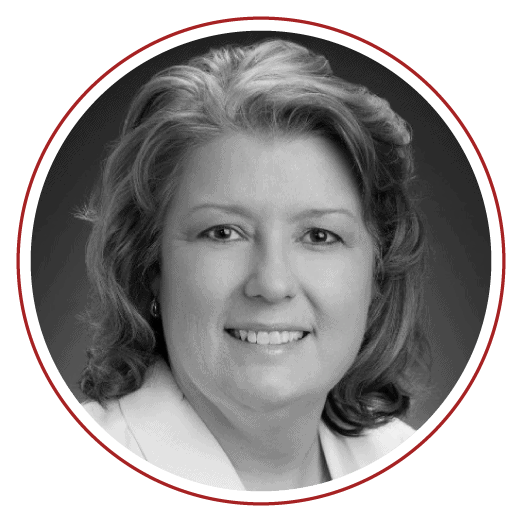 Founder & CEO Ault International Medical Management
Your workshop is designed with best-selling textbooks, a practical workbook, and ready-to-run templates to expedite implementation for your agency.

Move from Broker to Adviser

Move to Fees & Performance-Based Compensation

Master the C-Suite Conversation

Learn Alternative-Funding Essentials

Build Your NextGen Benefits Solutions Toolbox & Team

Implementing NextGen Benefits: QUICK START
You're working hard to master
NextGen Benefits. Don't go it alone.
Collaboration will bring you more
success faster & easier.

Agency Growth Roundtables are intimate peer mentoring groups made up exclusively of graduates of NextGen Benefits Boot Camp, who collaborate and work together to master NextGen Benefits, encourage one another, solve challenges, and achieve their goals.
If you want to go fast, go alone.
If you want to go far, go together.
having a committed peer group of fellow NextGen Benefits Boot Camp graduates, all collaborating and helping each other solve challenges and innovate solutions.
working regularly with like-minded advisers to strengthen your NextGen Toolset | Skillset | Mindset to grow you as a NextGen adviser and to grow your book and your business.
being part of an elite NextGen Roundtable group with other advisers on the same journey.
What is a
Roundtable Group?
Exclusively for Mastery Track participants, implementation Roundtables are peer to peer mentoring groups that guide members through challenges, share and innovate solutions, and help them grow personally and professionally.
Roundtables is a world-class peer advisory program that brings together smart, motivated NextGen Benefits advisers, just like you, to help one another master the NextGen TOOLSET | SKILLSET | MINDSET to disrupt, innovate, and win. Your Roundtable helps you master NextGen Benefits and grow your firm.
The Roundtable Experience
Roundtables are designed to provide you with the peer support and guidance you need to master the NextGen TOOLSET | SKILLSET | MINDSET and grow your business.
Iron sharpens iron. With all members working together with the same foundational training, members are equipped to help each other improve and grow as NextGen Advisers.
Roundtables are intimate groups of between 4 and 12 peers, Each group is guided by a professional facilitator to ensure that your time is well spent and that every member is receiving value.
For example, by keeping the conversation aligned with the agenda, ensuring the exploration of deeper topics, and fostering trust and rapport among the members.
Roundtables are a 12-month commitment to ensure the continuity of the group and to maximize the results for all members.
Roundtable groups hold their in-person meetings in Nashville, TN.
What's in a Roundtable
group for me?
The support, insights, and guidance Roundtable members share with each other dramatically change their companies — and their lives — for the better.
Why? Because isolation is the enemy of success. None of us can ever be as smart as all of us. That is why peers share. That is why they succeed.
There is power in numbers. Research shows that we learn best from our peers. Roundtables provide a safe and constructive forum for consulting with peers with whom you can develop a deep level of trust, which helps create a learning and problem-solving environment that goes far beyond typical industry gatherings.
Your Roundtable peers will help you get clear on your goals, develop plans to achieve them, and hold you accountable to achieve the success you desire…and deserve.




Accountability
for your goals
and deadlines