NOMINATE worthy advisers FOR NEXTGEN BENEFITS BOOT CAMP scholarships & more ! 
OUTPACE your COMPETITION &
DRIVE the INSURANCE INDUSTRY FORWARD
Let's fix health care once and for all!

NextGen Leadership
Guidance from trusted experts who've blazed the trail ahead. 

Proven Practices
The well-tested map to overcoming challenges.

Unrivaled Resources
The tools necessary to revolutionize an entire industry.
You Can Improve Employee Lives
BUCAs & low-quality health care providers are contributing to high-cost employee insurance premiums and harmful outcomes. This has caused exponential employer cost increases for far too long, with no end in sight. That's why the NextGen Benefits Mastermind Partnership works to develop specific strategies for your employee benefits agency to slash your clients' costs and elevate their employees' health outcomes.
STOP SETTLING for the WAY IT'S ALWAYS BEEN
Frustrated with the status quo? Not sure where to start?
Agencies that fail to conquer current insurance circumstances will get left behind. But it's not too late to take your first steps. NextGen Benefits takes you step-by-step on your way to obliterate the industry's status quo.
Learn the Way

New to the Next Generation Benefits Revolution? Get up to speed with NextGen Benefits Boot Camps. Then level up with a personal Mentorship. Expert NextGen advisers may apply to become Mastermind Partners.

Adapt Your Business

Once you adopt NextGen practices, you'll quickly advance from being just another benefits broker to acting as a trusted C-Suite adviser. 

 

Improve Lives

As a trusted adviser to business leaders, you'll have the influence to positively impact the health outcomes of even more lives, all while lowering healthcare costs. This improves the bottom line for everyone.
You Don't Have to Go It Alone
NextGen Benefits and the Mastermind Network are here to propel your health care benefits agency years ahead and ensure long-term growth by learning and implementing what's coming next in the world of employee benefits.
GAIN EXCLUSIVE ACCESS to the NEXTGEN BENEFITS NETWORK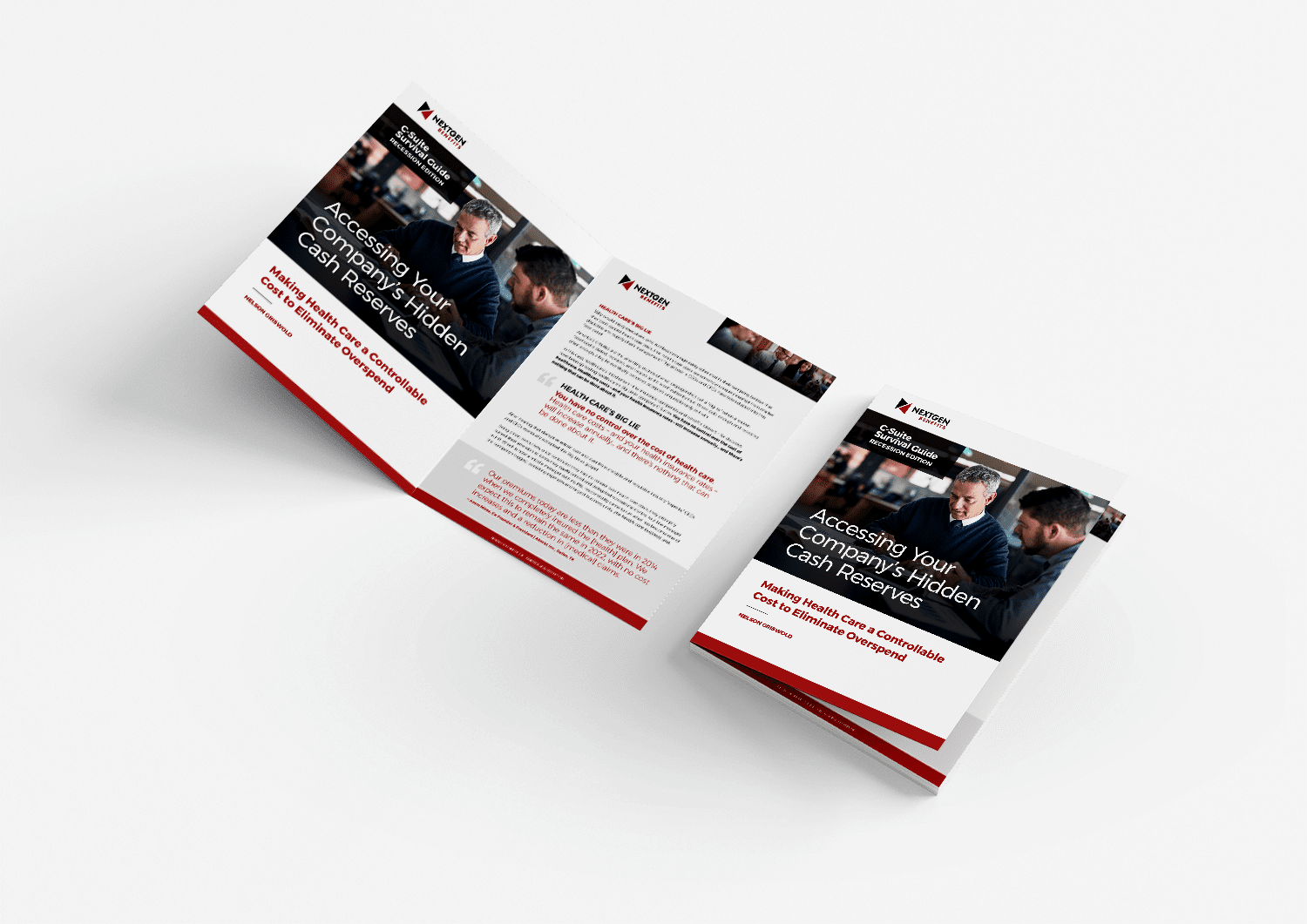 If you want to know the way ahead,
ASK THE PEOPLE WHO'VE ALREADY BEEN THERE...
OUTPACE your COMPETITION &
DRIVE the INSURANCE INDUSTRY FORWARD
Let's fix health care once and for all!