NOMINATE worthy advisers FOR NEXTGEN BENEFITS BOOT CAMP scholarships & more ! 
2022 Workshops
Dates are subject to change.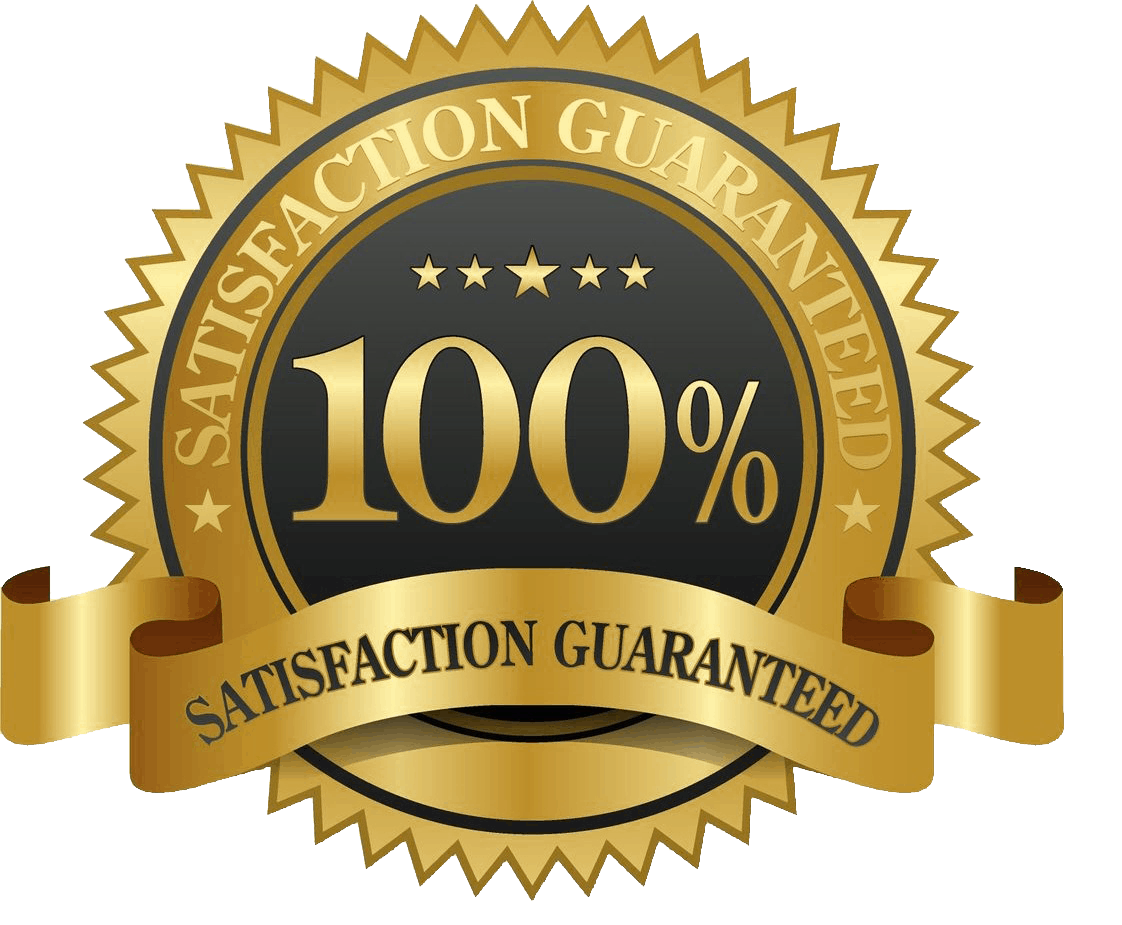 100% MONEY-BACK GUARANTEE
By the end of Day 1 of the Boot Camp, if you do not feel you've already received value at least equal to your investment, we will refund your full registration fee and give you a $500 AmEx card to cover your travel expenses. You have zero risk attending NextGen Benefits Boot Camp.
GRADUATE from BROKER to ADVISER IN JUST 3 DAYS

Focused
Specific Instruction that Empowers the Agency Owner & Equips the Producer.

Intensive
Deep Dive Curriculum for the Ultimate Benefit of Your Clients.

Exclusive
The Only Way to Learn from the Experts who Own the Next Generation Benefits Movement.
Your NextGen Journey Starts Here
Here's the game plan & what to expect:
​
3 Days with the Industry's Preeminent Leaders
Strategies & Solutions to become a NextGen Benefits Adviser.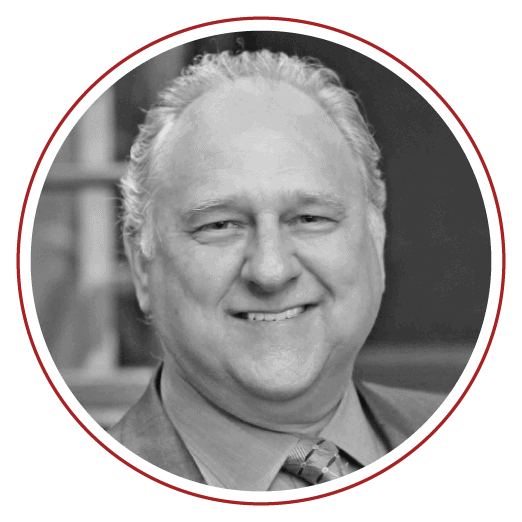 Nelson Griswold
NextGen Benefits Network
Lead Instructor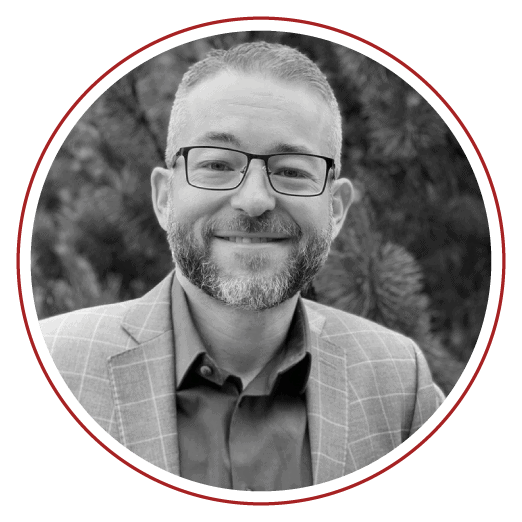 David Contorno
Founder E Powered Benefits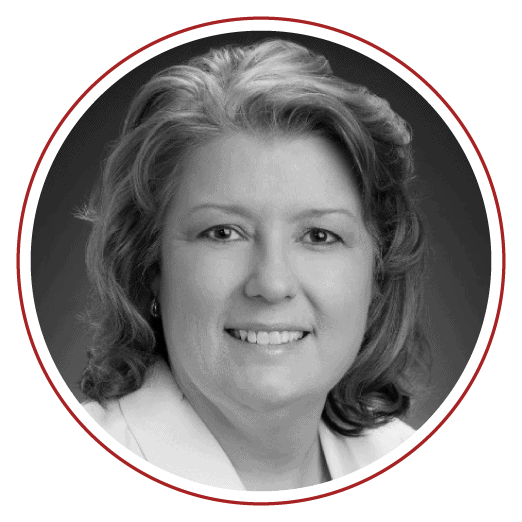 Deb Ault, RN, MBA
Founder & CEO Ault International Medical Management
Health Care's Big Lie
Download the report that has Executives across the U.S. crying foul on Status Quo Health Care Plans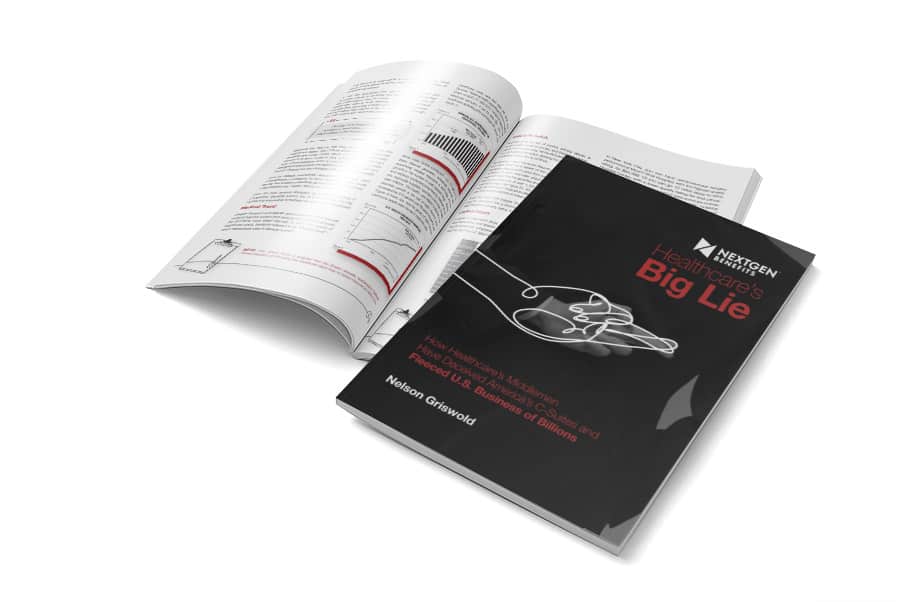 Boot Camp Curriculum
Your workshop is designed with best-selling textbooks, a practical workbook, and ready-to-run templates to expedite implementation for your agency.
​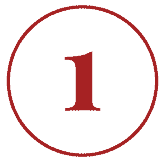 Move from Broker to Adviser

Move to Fees & Performance-Based Compensation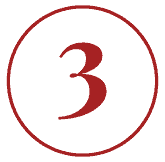 Master the C-Suite Conversation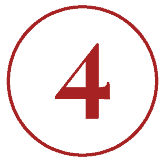 Learn Alternative-Funding Essentials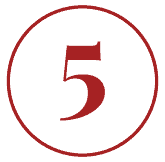 Build Your NextGen Benefits Solutions Toolbox & Team

Implementing NextGen Benefits: QUICK START